convivial link towel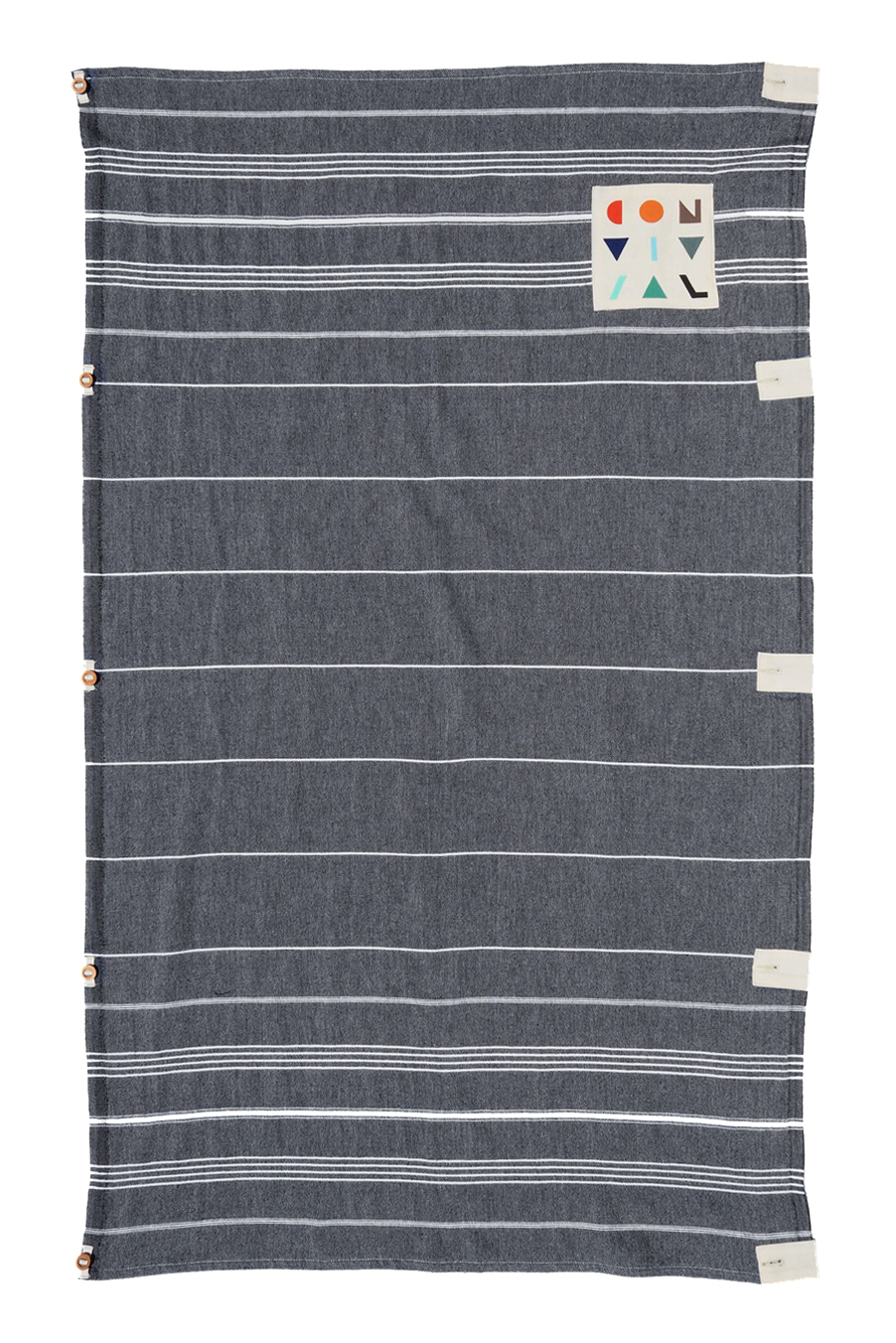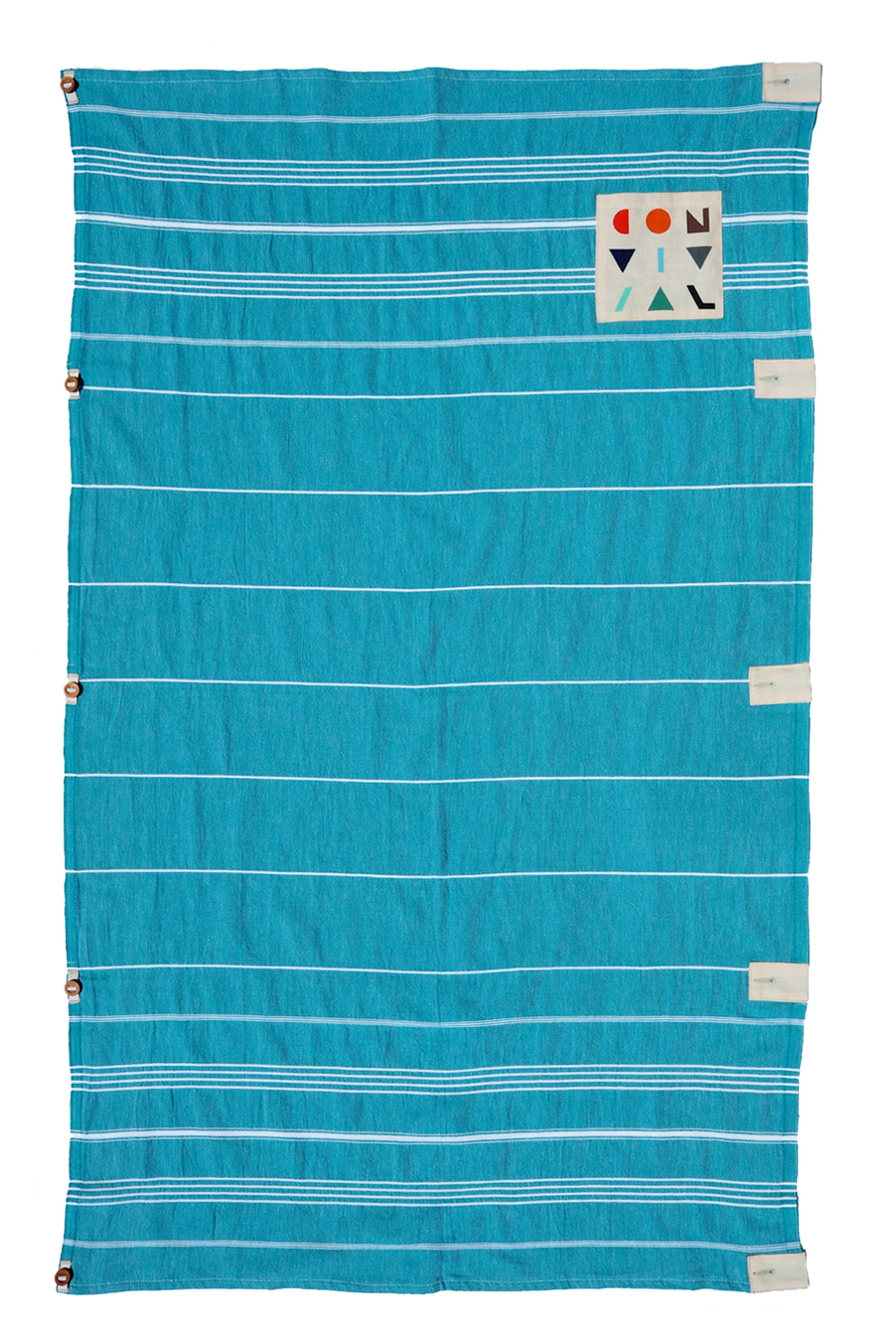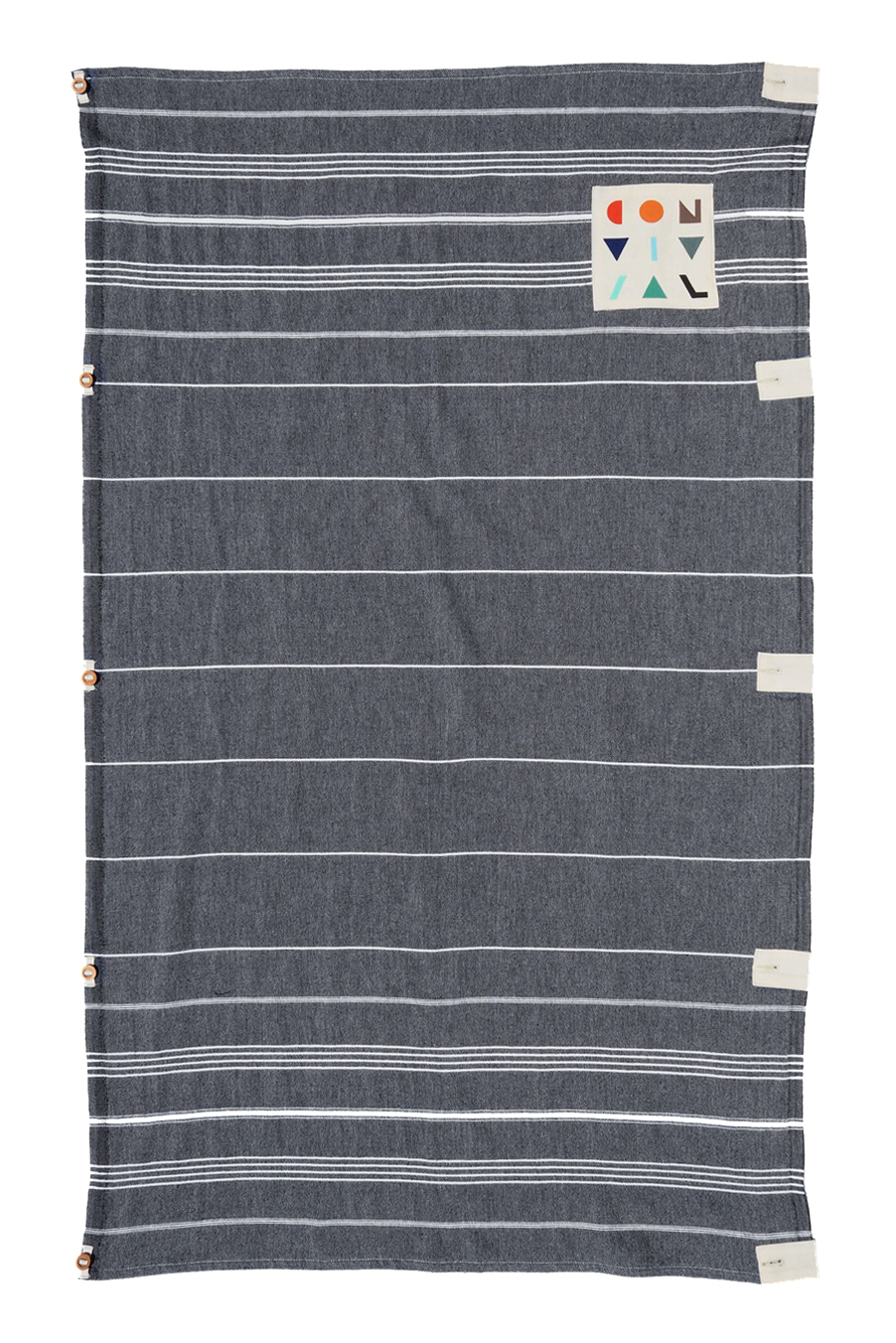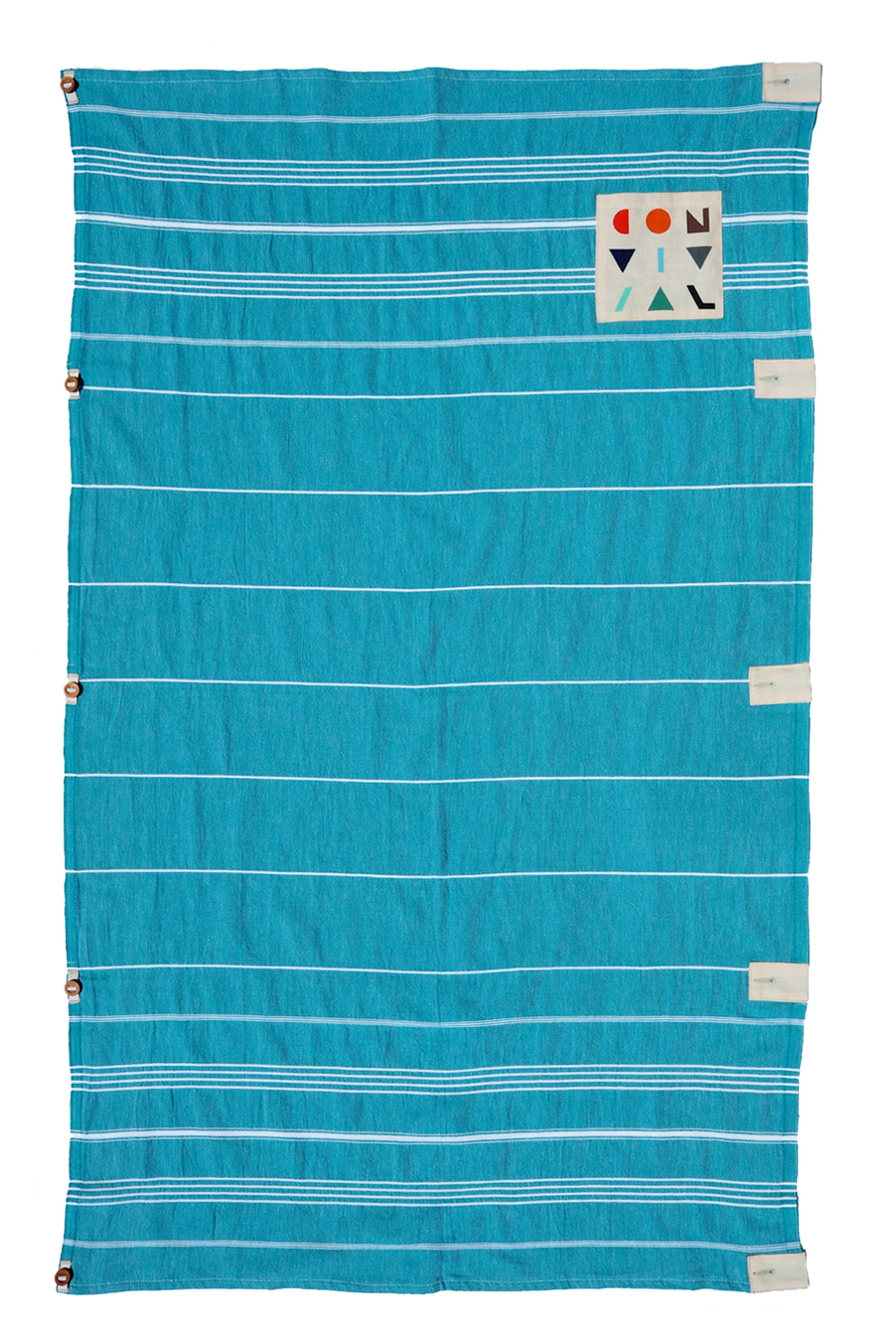 sold out
convivial link towel
THIS TOWEL DOESN'T JUST LOOK GOOD, IT'S GOT SOME PRETTY RAD FEATURES TOO
37"x70"
100% cotton turkish towel
highly absorbent
quick drying
lightweight
gets softer with use
closable pocket
convivial link® system (link multiple towels together)
This towel is the flagship for Convivial. Created as a really rad, lightweight and highly packable towel for the lone wolf, this towel is equipped with the link-system® buttons to connect you with friends when you're wanting to join the pack. The closable canvas pocket is a great place to keep your phone, wallet, sun screen or whatever else you want to hide from view. Keep this towel close, you never know when a party might break out.